Spotify has been in the news for limiting features for their free version. Users on X and other platforms have complained about the recent not-so-good experience. Now many users have Canceled Their Spotify Premium to try out other music streaming services.
According to an X user, after cancelling the Spotify Premium Subscription, it was surprising to see a goodbye message. But this message was not any typical web page but instead a Spotify Playlist. What's funny is the playlist was titled Goodbye For Now and had songs related to leaving or separating. The tweet is quickly gaining views and is on the verge of going viral. Although this isn't anything new, many users are not aware of such tactics by the Spotify team.
i just canceled my spotify account, and this is what I saw… pic.twitter.com/oCj8vMWNuG

— aridan (@maybearidan) October 26, 2023
One of the comments pointed out how one song in the playlist is not even available on the Spotify platform. Other comments mentioned the advantages of other music streaming platforms like Apple Music and YouTube Music. This type of marketing tactic leaves a positive impression on the user and increases the chances of returning.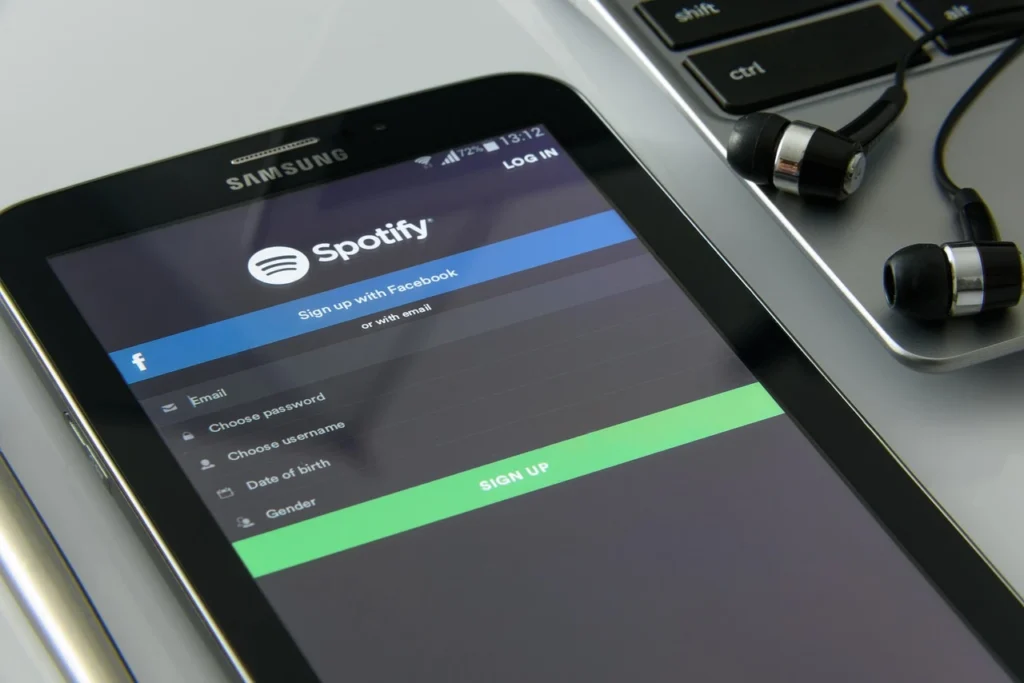 Moreover, with the recent changes in their free version have led to an increase in the cancellation of Spotify Premium Subscription. Also, other premium music streaming services like Apple Music and YouTube Music have been positively affected by this. Many music listeners are switching to Apple Music because it provides high-quality lossless audio at a reasonable price. Additionally, the app experience is seamless between different operating systems.
A similar case is for YouTube music, as it has seen an increase in the number of users. YouTube Premium is one of the most popular premium subscriptions because it offers many benefits. Besides YouTube Music, we also get ad-free YouTube videos, which is a huge bonus as well. Moreover, the YouTube Music app has improved quite a lot and is comparable to the competition.