After the launches and failure of some Indian Battle Royale games. We have something to actually look forward to. Moreover, the gaming company "Super Gaming", has made hit games like Mask Gun 3D and Devil Amongst Us. We have the Indus Battle Royale, an Indo-futuristic battle royale game. Let us explore the game and its feature and also understand how to download Indus Battle Royale.
Gameplay
The company has released the official trailer and you can tell from the get-go, how impressive it is. The game is set in an Indo-futuristic world that is a mix of Indian culture mixed with the sci-fi future.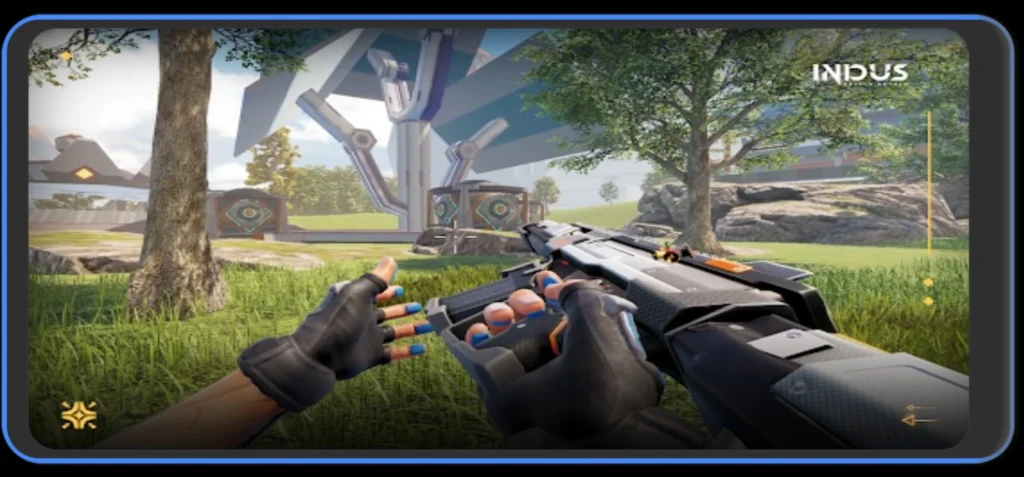 Additionally, they have done a great job with the game mechanics and physics. Also, they have posted the behind-the-scenes of the creation process on their channel. The whole process of game building is an extensive tiresome process. However, we quite appreciate how they managed to achieve all of it.
Graphics & Story
The setting of the game centers around a sprawling sky island known as Virlok. In this expansive map, players assume the roles of Mythwalkers, individuals enlisted by COVEN. Furthermore, COVEN operates as a criminal syndicate that exerts control over the entire Mythwalker program. Also, It is always better to have a background story as we are not just jumping in to kill each other without any objective.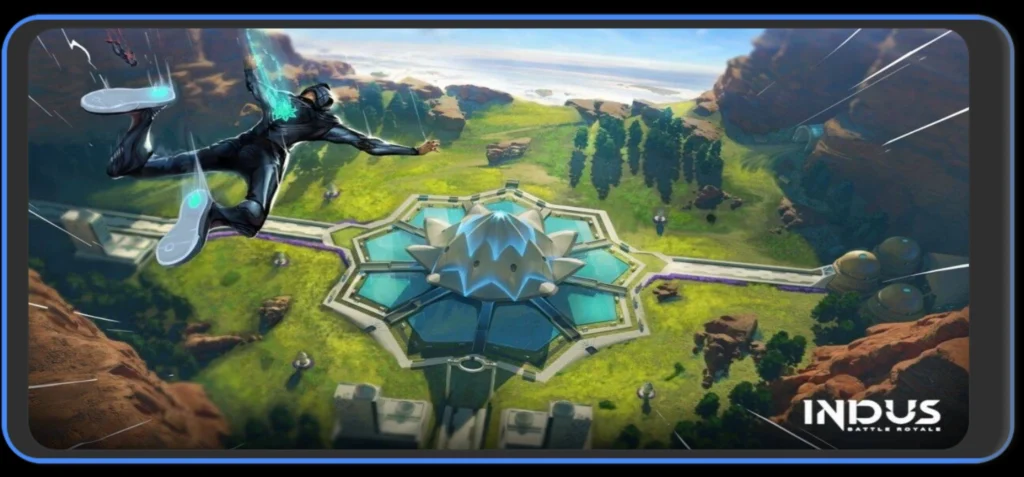 The graphics are quite vibrant and fast-paced, not comparing but very similar to Apex Legends Mobile. However, It is a tried and tested experience, so we know it will look amazing when we download and play the Indus Battle Royale game.
Characters and Weapons
The gaming characters or "Paragons" are some of the best designs I've seen. Instead of being some typical male and female characters, they have gone to the lengths of carefully designing each of them. Therefore, making them per the whole Indo-futuristic look and feel. That is most obvious with two characters, "Big Gaj" and "Sir Taj".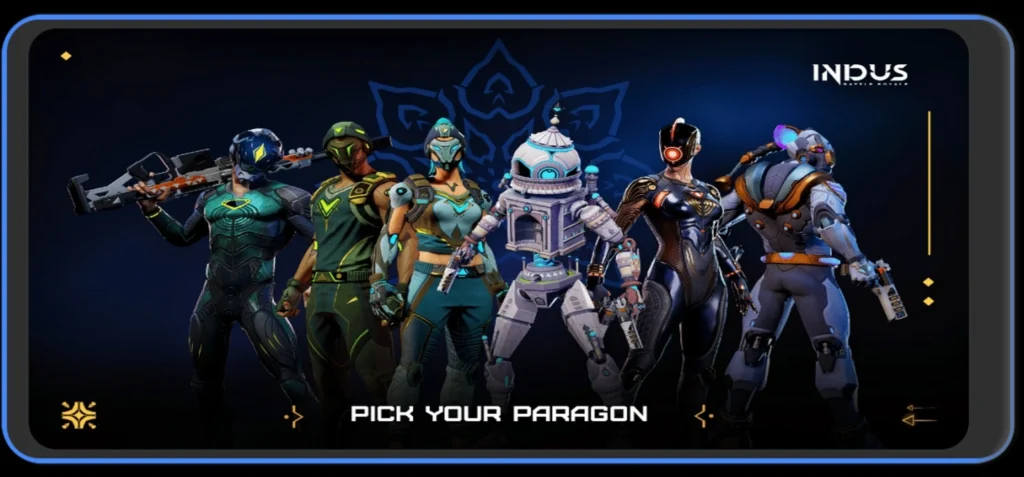 The Indus Battle Royale has an interesting set of weapons. Initially, we have seen a handgun, AR, SMG, and a sniper. Additionally, we also have the same futuristic design for all the guns. They have balanced the damage and range of all the guns. So, the fights should be pretty interesting once we get to download and play Indus Battle Royale.
Indus Battle Royale System Requirements
The developers have not stated any official minimum system requirements. But if your smartphone can run games like BGMI and Call of Duty mobile, then I think the game should be able to run fine.
How to Download Indus Battle Royale?
The game has been in development for a couple of years. As of now, they have started the pre-registration and also promoting the game worldwide. This means we could soon see a BETA or maybe a full-scale release of the game in the coming months. There is no timeline release for the Apple iPhones and iPads yet.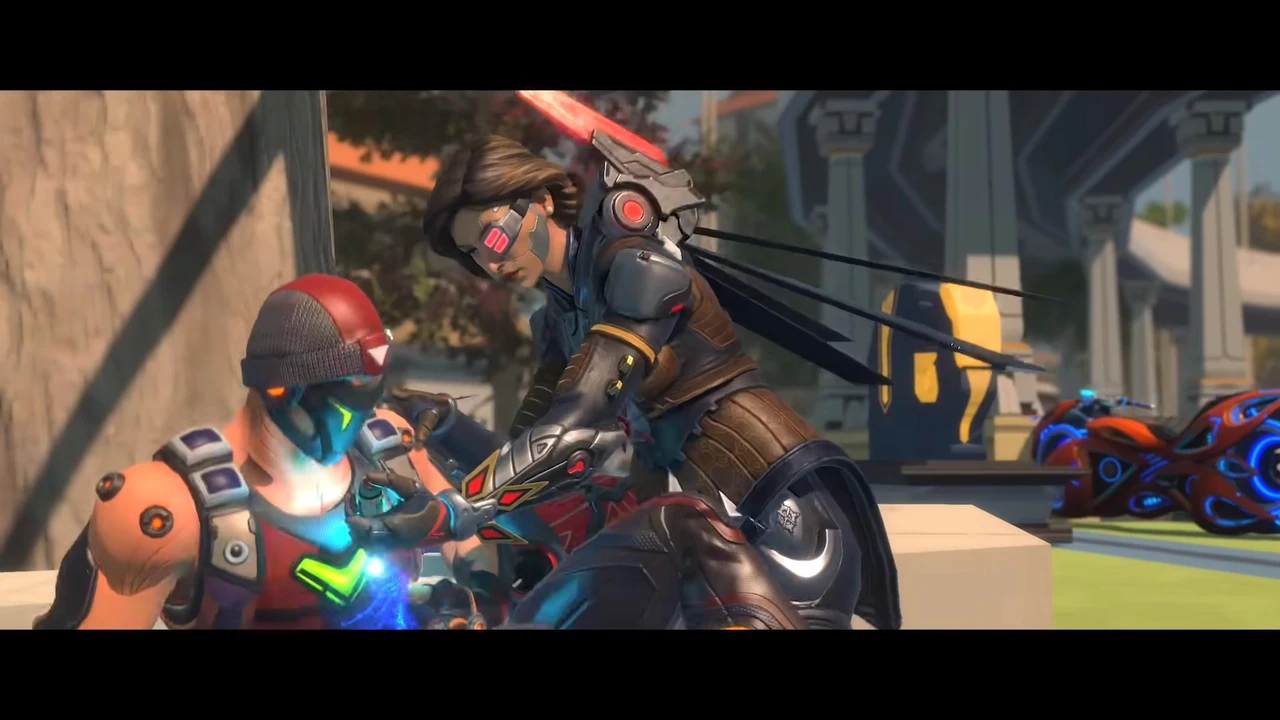 When is Indus Battle Royale Download available?
It is best not to rush such a game release as the expectations are very high. We have a history as evidence of how hastiness can ruin everything in a short time. Fans have been quite supportive of the game on various social media platforms. You can check out more details of the game on their official website.
When is Indus Battle Royale Beta Download available?
We all have been waiting for some kind of Alpha or Beta test of the game. But unfortunately, there is not any news about any Indus Battle Royale beta download. Although we have something called "'The Community "The Community Play Test". This basically is a live in-person event organized by the company. Players and fans can join the event and get hands-on experience with the most awaited game. They have organized so far 2 previous playtests. We have seen a lot of the game footage from those. events.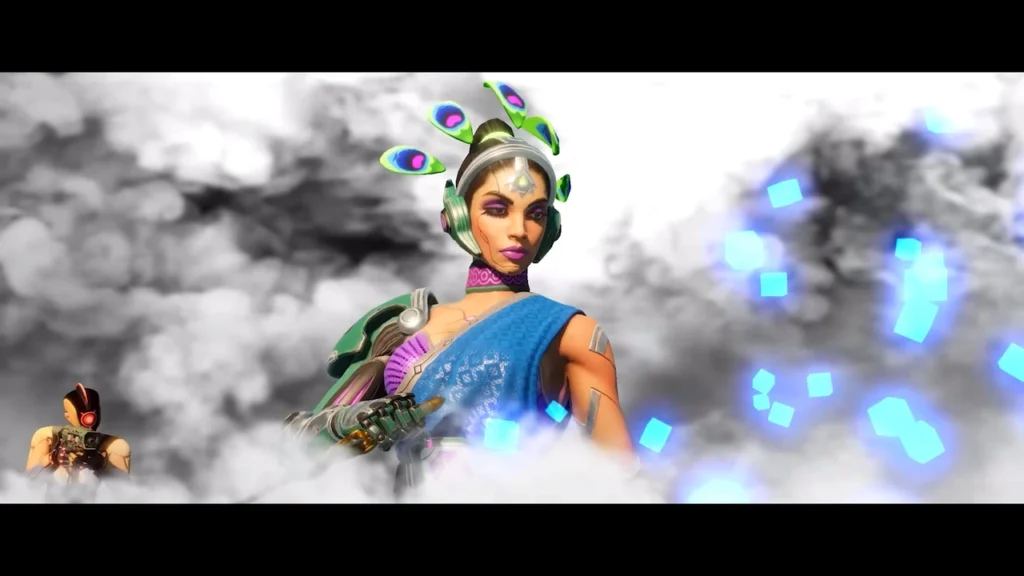 (Update) Currently. a new trailer has been released on their YouTube channel and it is also the announcement for the Indus Battle Royale BETA test. Additionally, there is a lot of gameplay and sequence in the trailer with new characters and their abilities.
Indus Battle Royale Release Date
It would be quite reassuring if we can get a tentative release date of the game. Super Gaming on their website did plan to release a playable version in 2022. It is however a positive thing; they are continuously trying to fix bugs and add features as players have requested. On their YouTube channel, they have posted multiple behind-the-scenes of the game-creating process.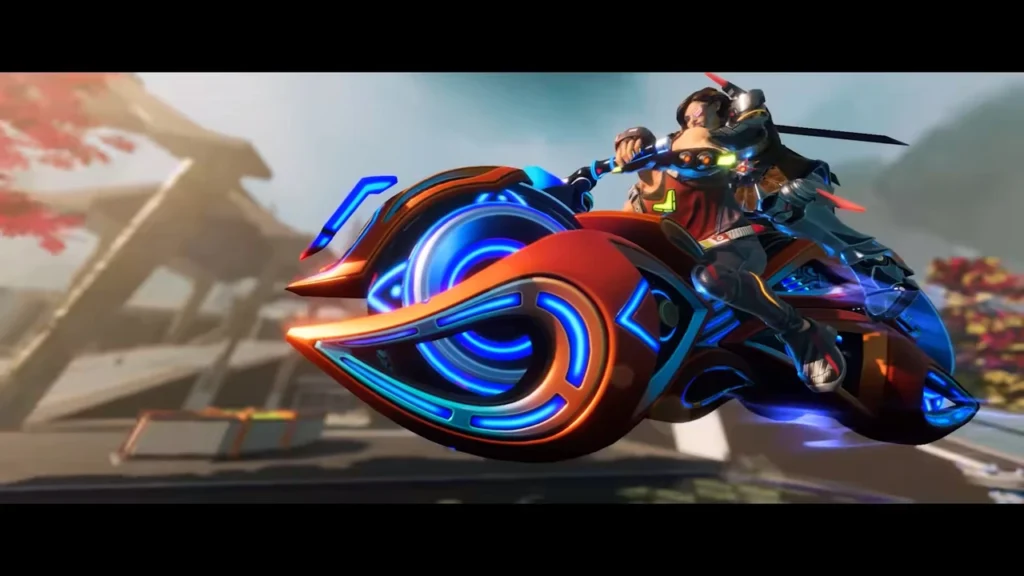 Indus Battle Royale Pre-registration Link
This might be the best news about the game, as it has opened the pre-registration link. This combined with active playtest events and promotion campaigns, means we can expect the Indus battle royale game to be released soon enough.