We all need to make a bootable USB and do a good job. But it can make it for a single Operating System. It's We all need to make a bootable pen drive to boot into an ISO file or an OS. Programs like Rufus and BalenaEtcher can make bootable USBs and does a good job. But it can make it for a single Operating System. It's quite time-consuming to do it for every ISO file that we need. In this post let's see How To Create Bootable USB For Multiple ISO Files
Download
We need to download the Ventoy tool from here.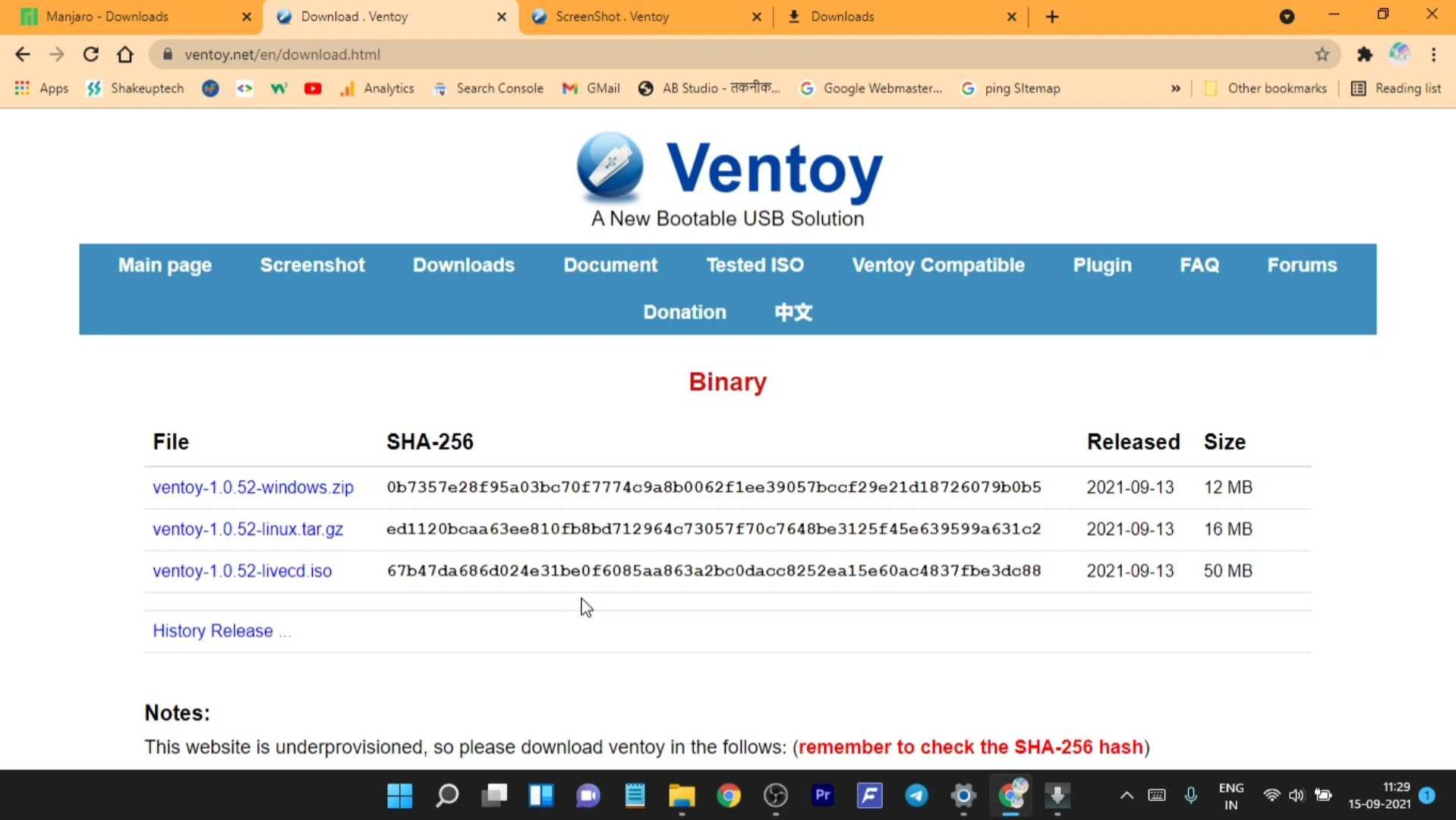 Download the latest zip file for Windows. Extract the file using 7zip or WinRAR.
Installing Ventoy Software
We will have an .exe setup file. Run this file to start the setup process.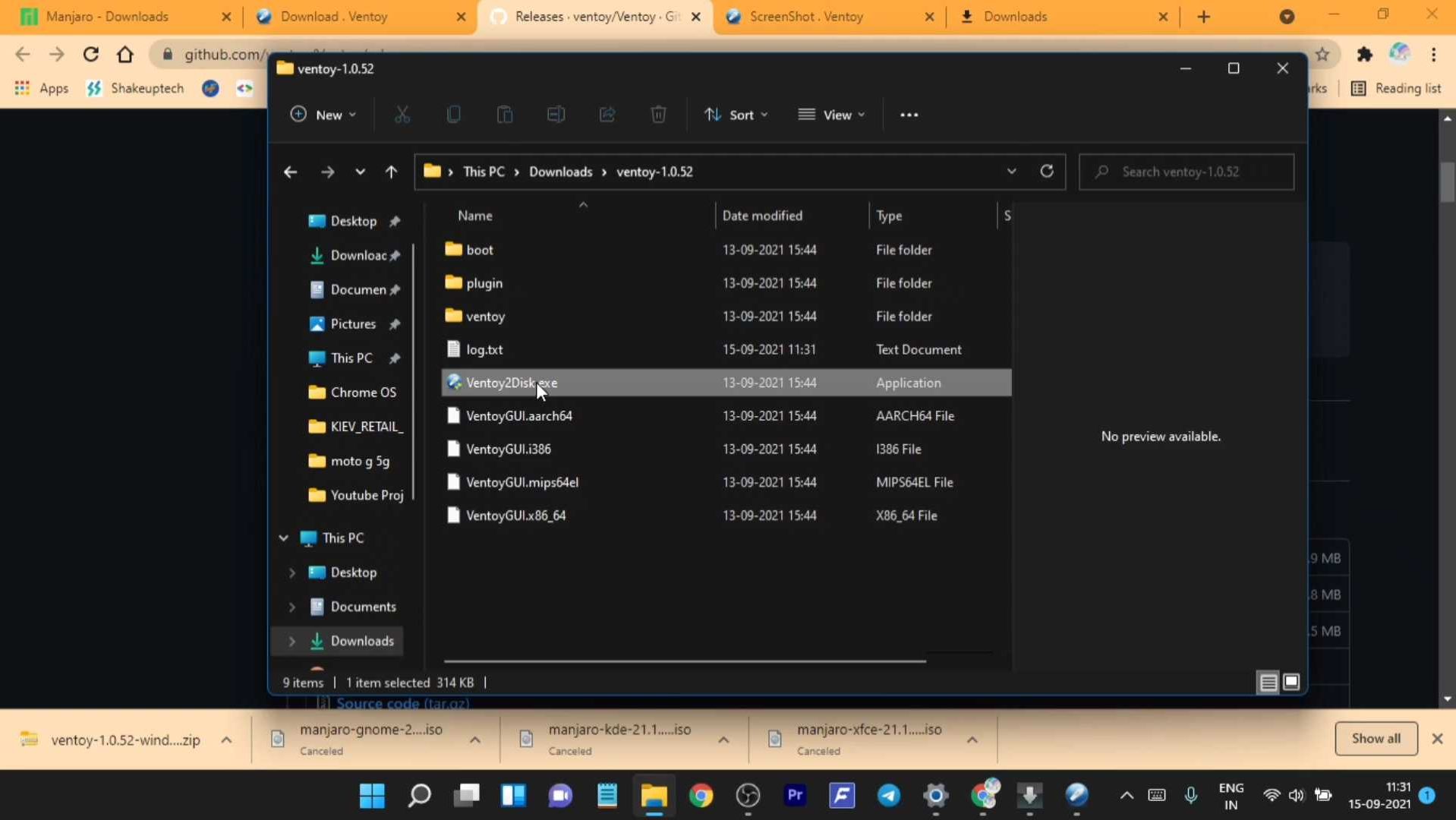 It'll automatically detect any pendrive connected to the system.
You'll see it showing partition scheme as MBR as default but we need to confirm that.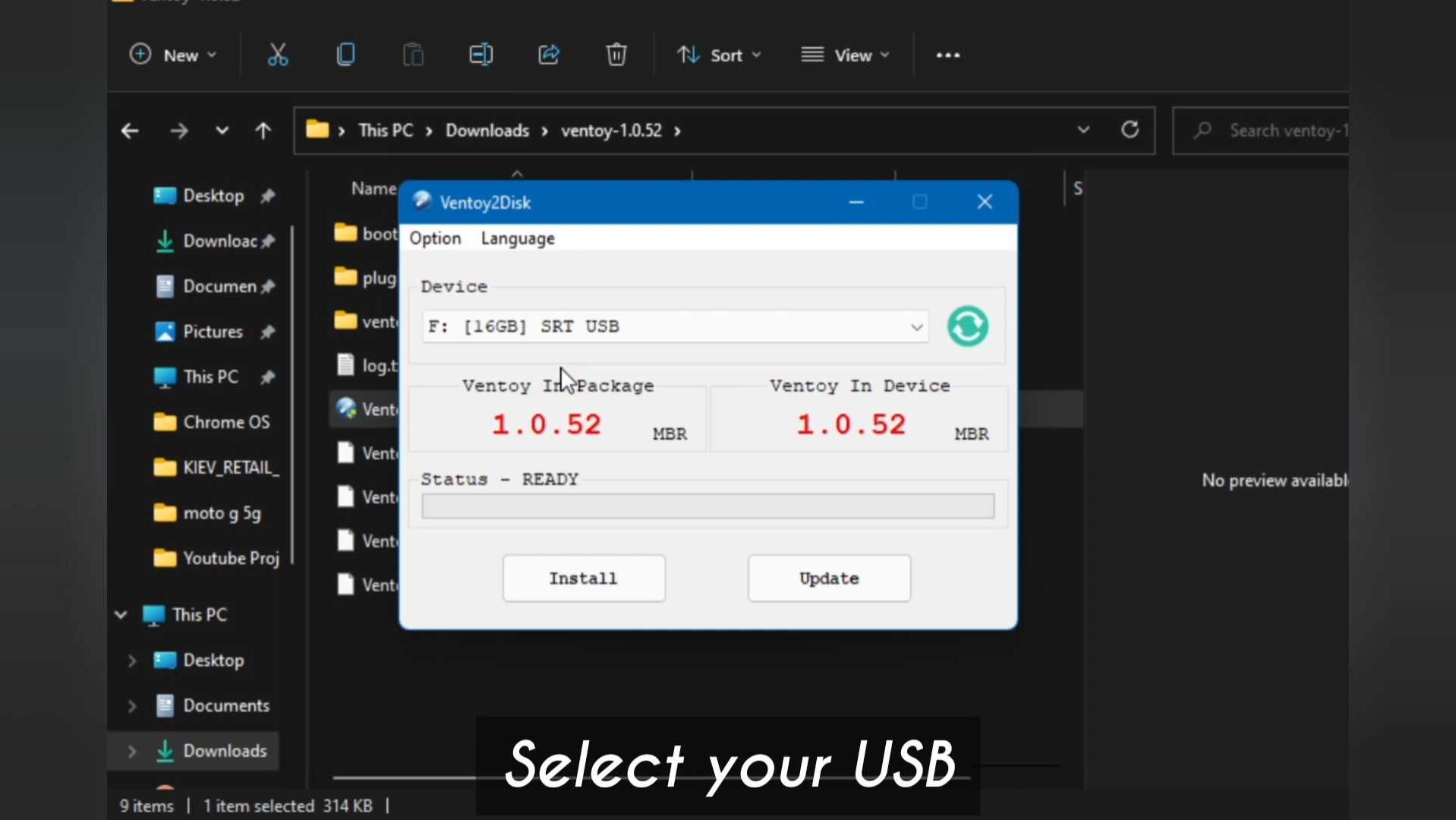 In the search box type "partition" and open the create and format hard disk program.
On disk 0 right click and open properties and under volume tab you'll see the drive partition scheme.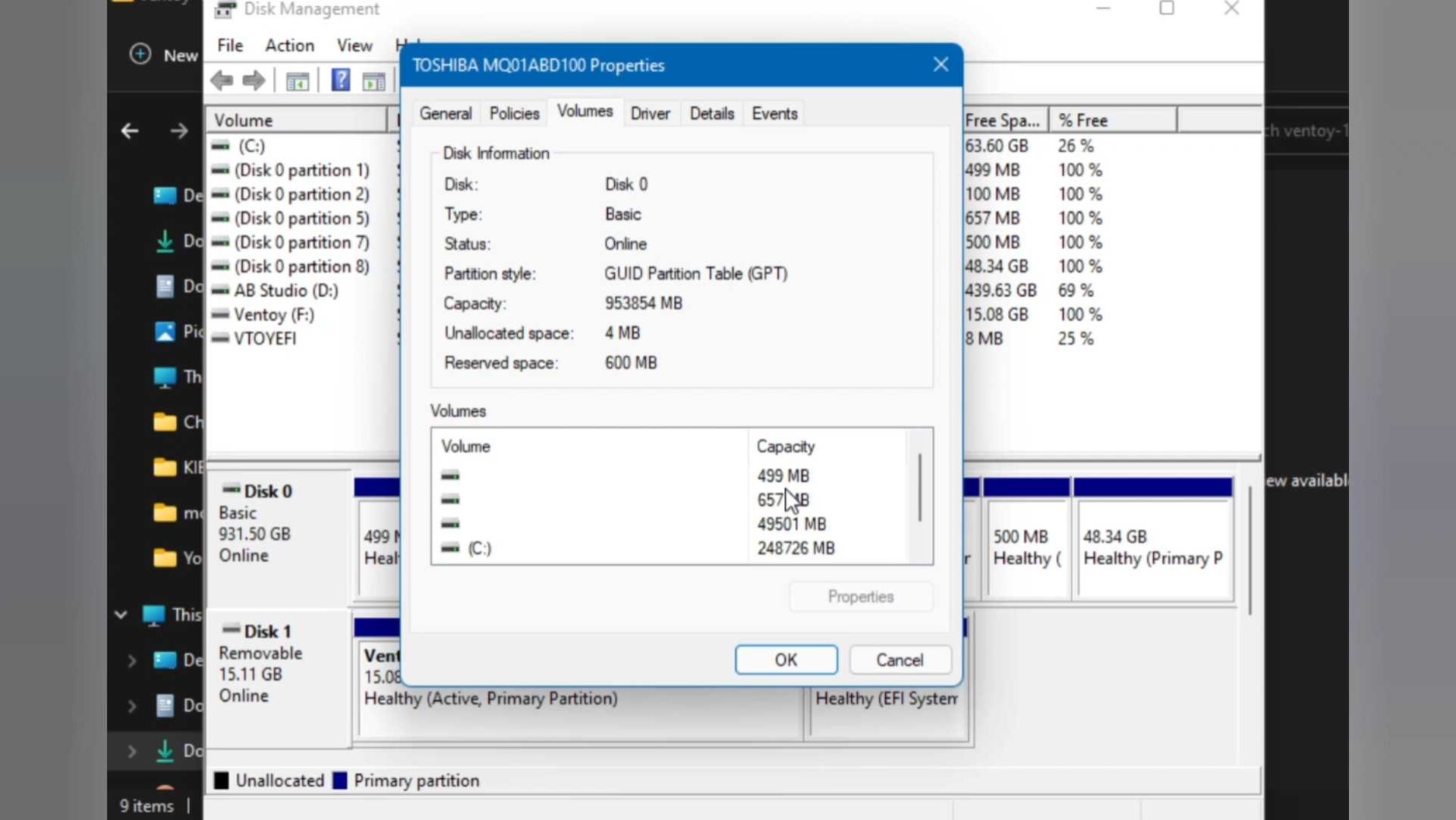 It'll be either MBR or GPT.
Now in the Ventoy program, open options and change partition style according to your need.
Now we need to press "Install" to install the Ventoy on our USB drive.
After it's done we can simply copy and paste ISO files to this pendrive.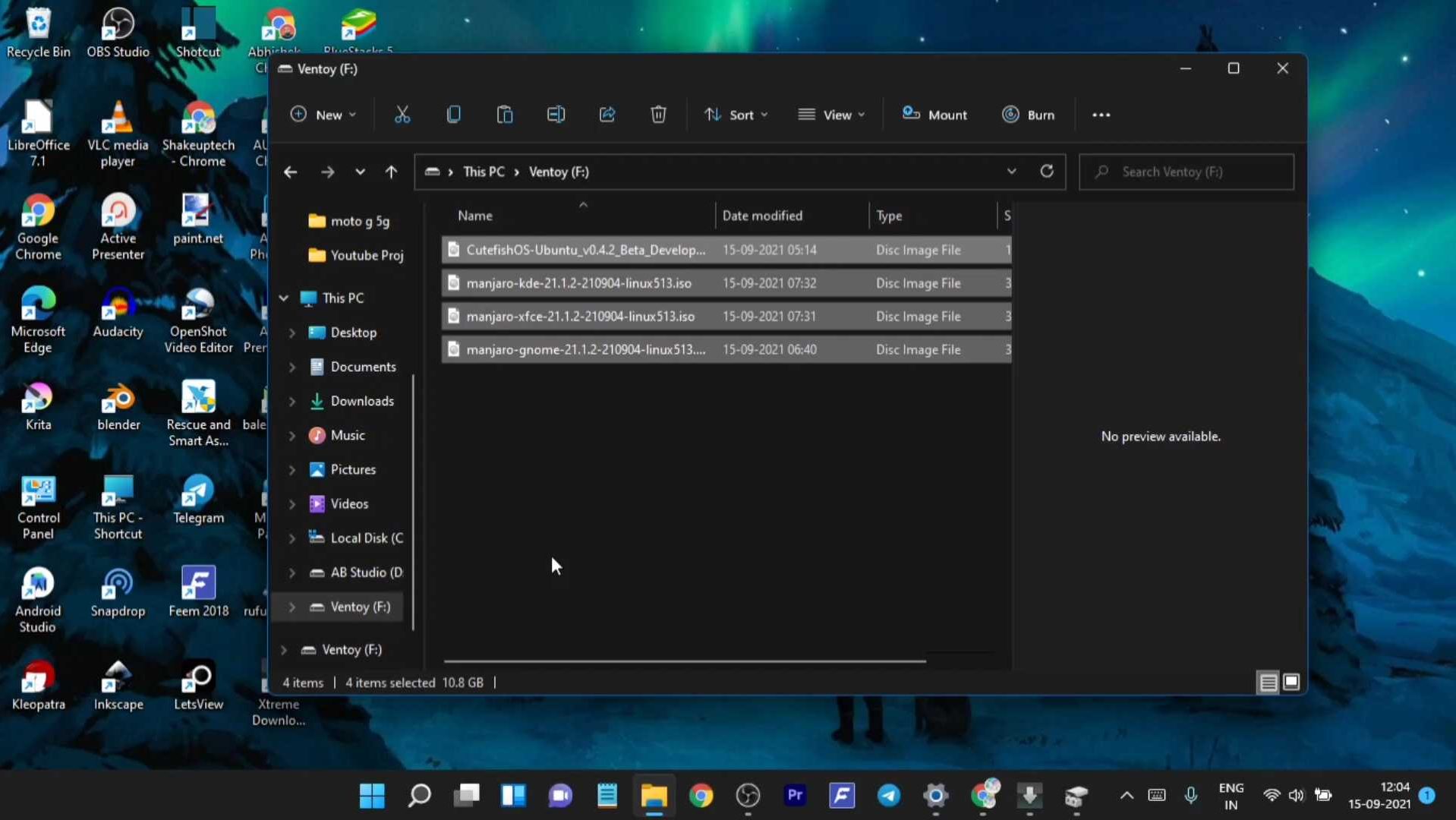 Read More Dual Boot Chrome OS New Easy Method! 2022
Create Bootable USB For Multiple ISO
No need to make a separate bootable USB for each ISO.
We can copy even multiple ISO files in the pendrive.
It even supports different types of files like ISO/WIM/IMG/VHD(x)/EFI.
Then we can using BIOS options access the ISO files and boot into them of our choice.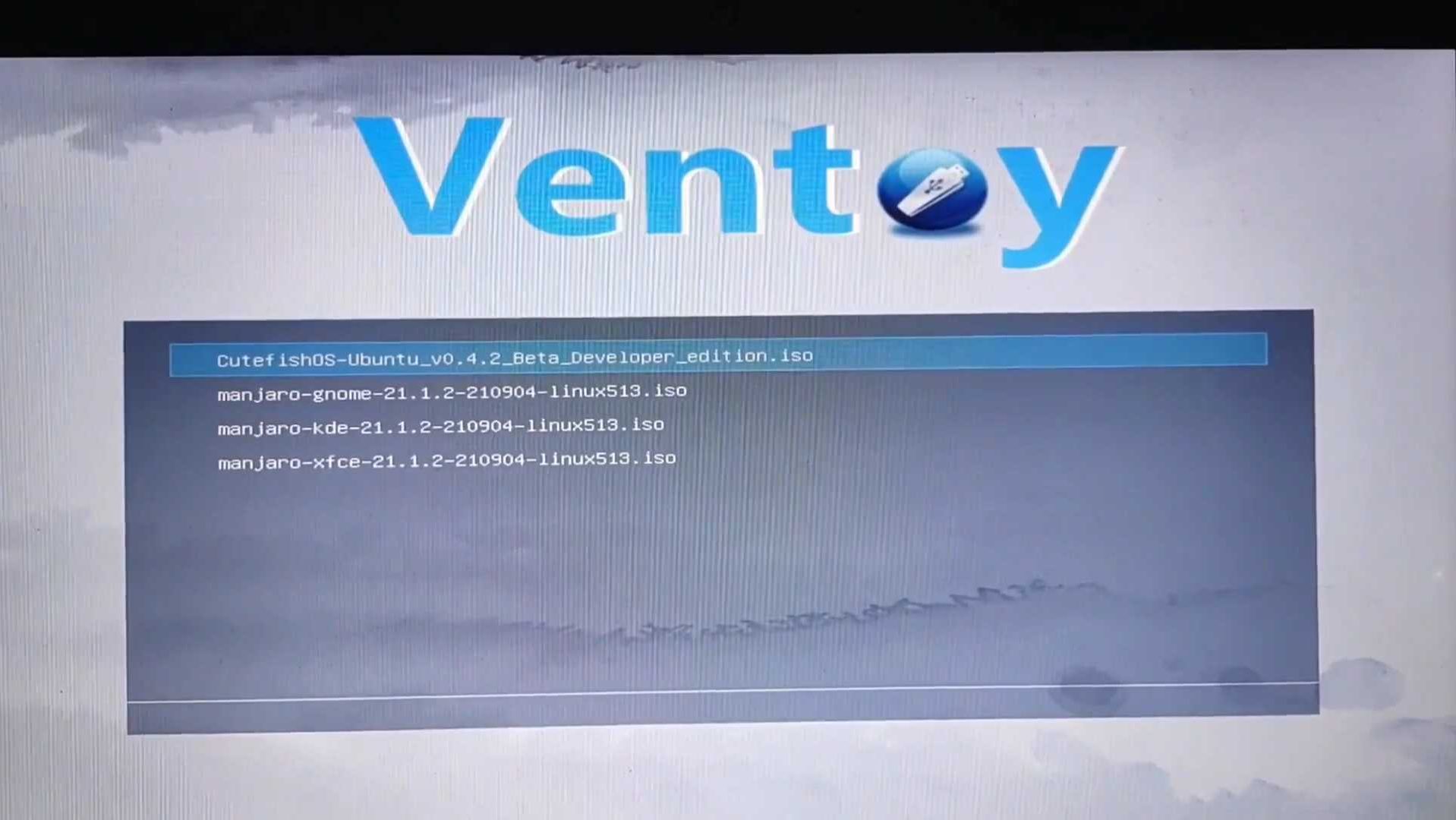 So there's how you can make a bootable USB for multiple ISO files with the Ventoy program.