Peridot is an innovative pet simulation game that uses the power of AR to bring magical beings known as Peridots into the real world. The game allows us to bond with them like never before. Let's explore the game features and see how to download the Peridot game app and play.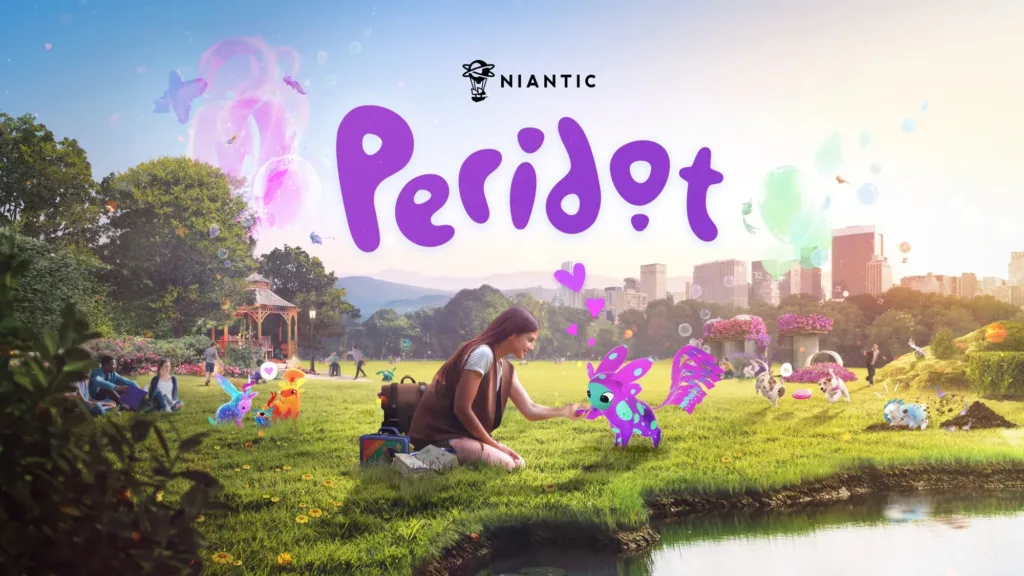 What are Peridots?
With Peridot, you can adopt your very own Peridot and customize them to your liking. Each Dot has unique DNA which makes them a truly special companion made just for you.
You can nurture your creatures and help them live their best lives by playing fetch, teaching them tricks, and even dressing them up in adorable outfits. These customization features will surely attract players to download the Peridot game.
How to Download and Play Peridot Game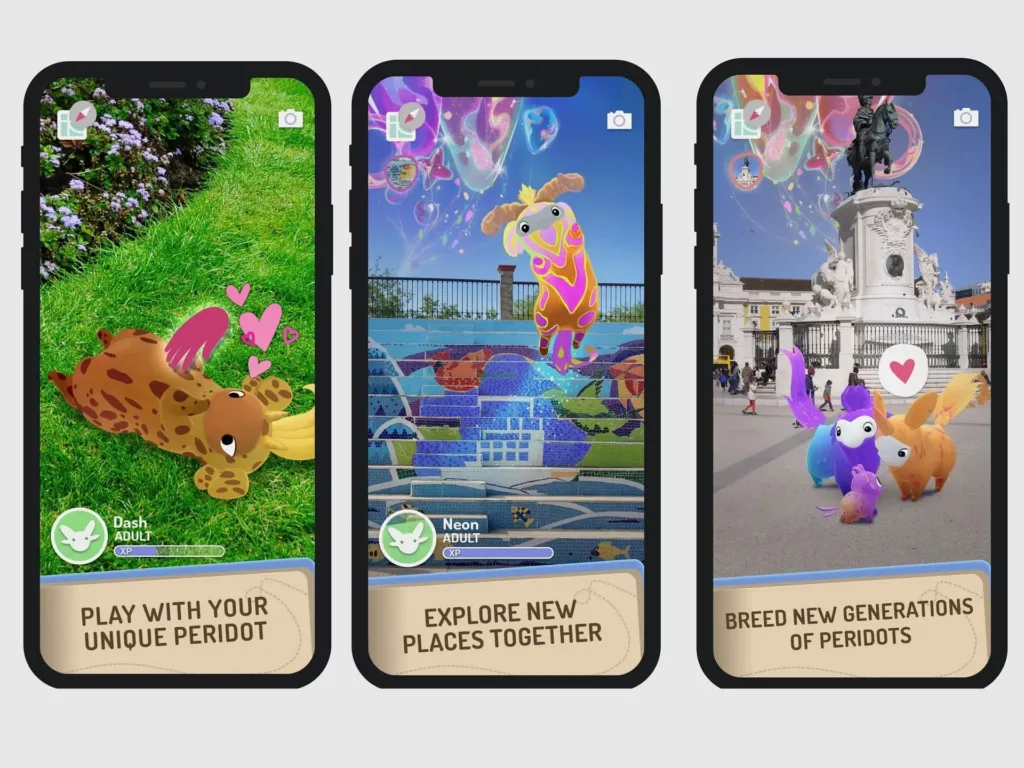 Create Unique Peridots
You can even collaborate with your friends to breed your Dots together and hatch entirely new Dots that are genetically unique, discovering together what's possible and encountering endless possibilities of Peridot Archetypes that resemble some of your favorite animals.
Breeding is one of the features missing from Pokemon GO as of now. But with Peridot, we can take a look at how the breedings will work in the game. This feature may get users to download the Peridot game ASAP.
How to Download and Play Peridot Game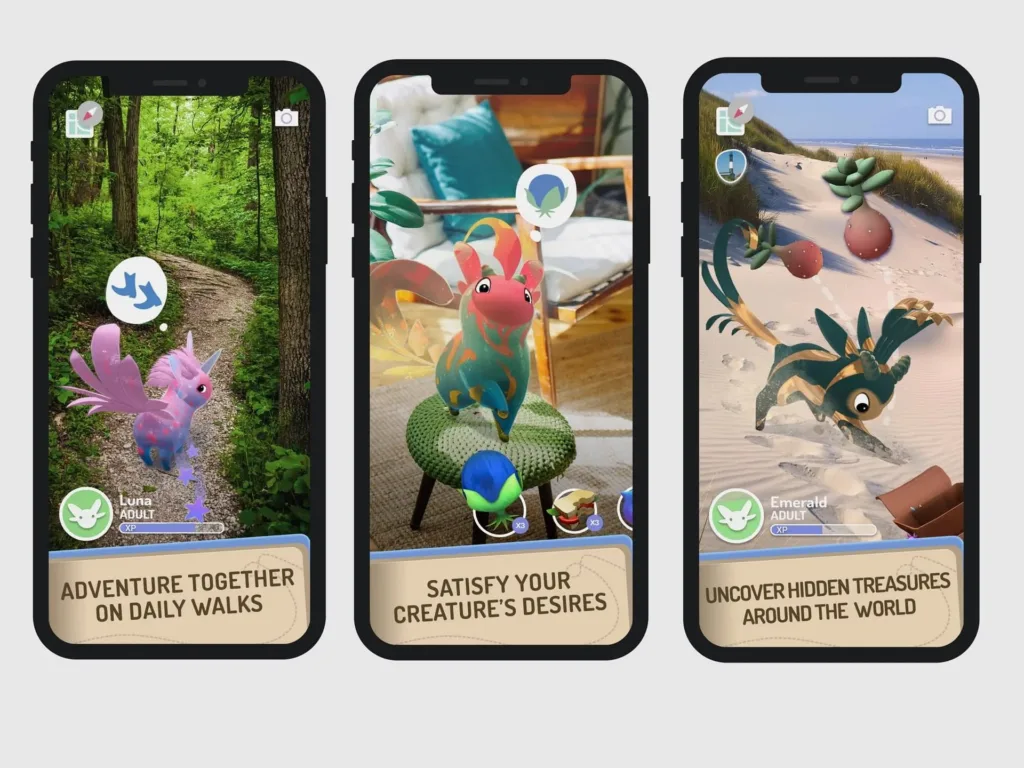 Unlock New Peridots
As you progress through the game, you'll unlock new Peridot Archetypes and Traits, expanding your beloved family of Dots and experiencing a rich narrative that delves into the mysterious ancient past of these creatures.
Pokemon Go like Adventure Sync
And with Adventure Sync, you can earn walking distance even when the app is closed, encouraging you to get outside and explore the world around you even more.
Adventure is one of the most beloved features of Pokemon GO. It enables players to play the game passively. Integrating this feature can boost the downloads of the Peridot game for sure.
Download Peridots Game APK
Peridot is a virtual AR Pet game developed by Niantic. The same company behind the globally popular game Pokemon GO. It's using the same principle as the Pokemon game and adds even more interactive elements.
We can download the game from the Google Play Store. The game was released recently so it may not be available to all. It may also show your device as incompatible.
In that case, we can download the Peridot game's APK from third-party sources. The one I would recommend is the APK Mirror website. The apps there are secure and up-to-date.