Pete, the founder of OnePlus has notified with a blog post about the success of the OnePlus 10 Pro and the companies plan going forward. He talked about the Hyperboost Gaming Engine and 150W SuperVOOC charging. But most importantly the future of Oxygen OS 13 after its merger with Oppo's Color OS.
Oxygen OS 13 To Be More Closer To Stock
OnePlus announced last year, that Oxygen OS and Oppo's Color OS will merge as one Unified Operating system. This decision was taken to provide faster updates and bug fixes. Pete has said that even though both OS will be based on the same codebase. The implementation will be very much different.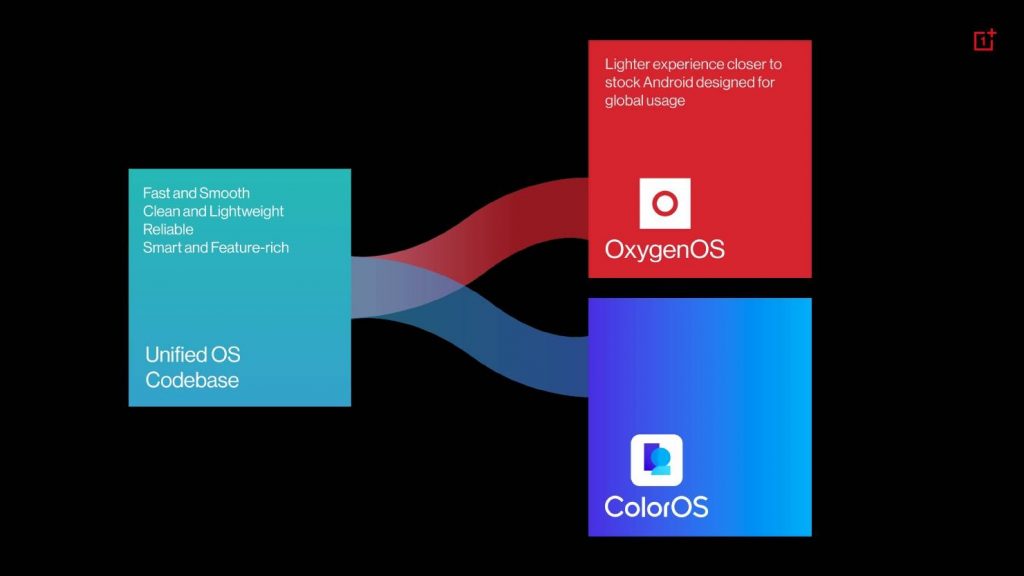 The Legacy
Oxygen OS was considered to be one of the best User interfaces after the stock Android. It was mainly popular due to its responsiveness and bloat-free interface. It was much closer to Stock Android. Before its merger with Color OS. It did have extra features and add-ons. But they were quite subtle and useful. Like we get in Motorola's My UX software.
Pete stated that the company realises that consumers want the two OS to remain separate. He said that Oxygen OS is known for its closer to Stock appearance and minimal approach. He said that Oxygen OS 13 will retain its unique visual design and different customisation options.
What's Next?
We can infer from the post, that Oxygen OS 13 will be more inclined towards Stock Android 13. This also means that the merger between the two company's OS has been called off. Unified OS was supposed to be the hybrid between the two OS.
OnePlus as a brand has started losing the faith of customers with the recent changes. The update cycle and frequency has been sluggish lately. And consumers have complained about buggy updates. Hopefully, OnePlus will revamp its update policy and will follow through with its consumer's demand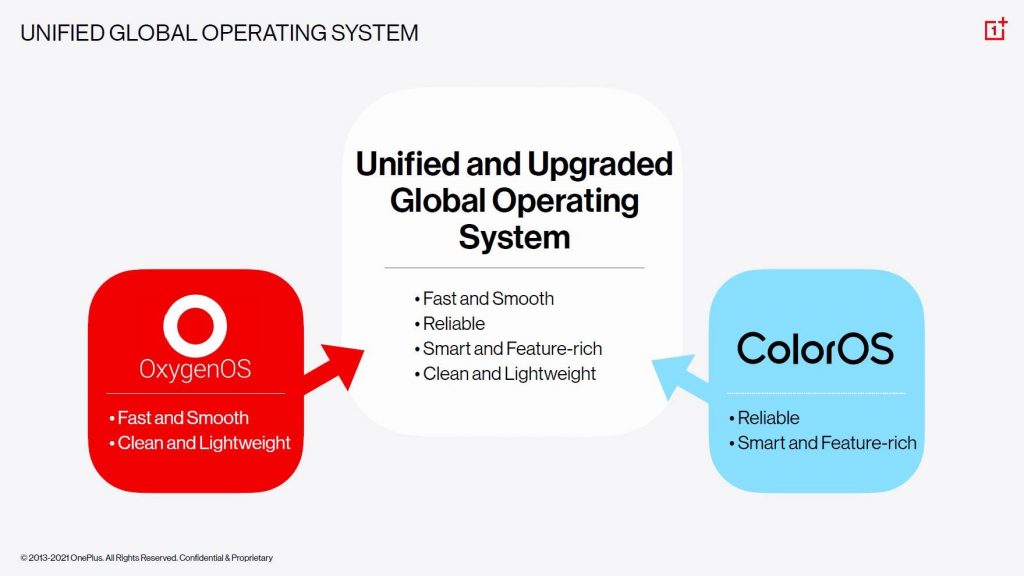 (source)