Android 12 has brought the new Material You design language. It comprises pastel colours and rounded corners. There are a lot of rounded rectangles and brand new widgets. Let's see how to Set up Android 12 Material You on Android 11.
1. Get Android 12 Material You on any Android Phone For FREE!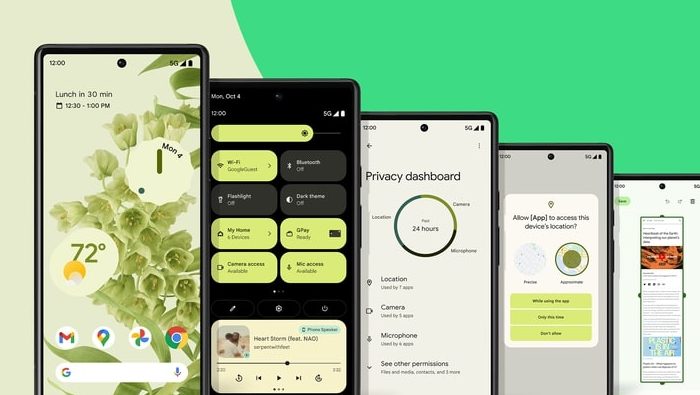 1.1 Download & Install
We need to download some Android applications in order to mimic Android 12's Material You design. First, we will download a launcher named Lawnchair. Lawnchair is the only launcher for Android that has adapted the new Android 12 Material You design.
They have worked really hard on improving the launcher's stability. Even currently the Lawnchair is still in the Beta stage and continuing the improvements. 
Along with Lawnchair, we will also download their own set of icon packs named Lawnicons. They are adaptive icon packs that change colours according to the theme or wallpaper. This add-on by Lawnchair has made the process of mimicking Material You adaptive colours more seamless. 
Android 12 includes brand new designed widgets. The widgets are big and bold with pastel colours. These new widgets have added a whole new look to the Android. There are a lot of Material You widgets available on the Play Store. But most of them were paid and I couldn't find one that was Free.
Finally, I found a widget named "Material Komponents" but it required the KLWP live wallpaper application. Material Komponents includes numerous clock and weather widgets that are inspired by the Android 12 Material You design. Although this app is dependent on the KLWP application. 
KLWP is famous for creating custom live wallpapers with a host of elements built-in in the wallpaper itself. We do not need to add widgets separately. So KLWP is the third application needed for this set-up. Lastly, we will need an Android 12 wallpaper to get the full Material You vibe.
Get Android 12 Material You on any Android Phone For FREE!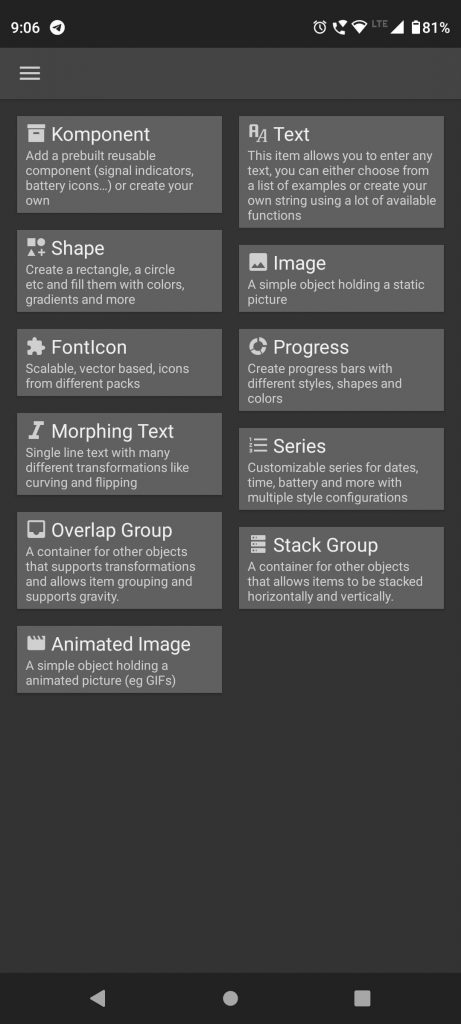 1.2 Set-Up
Now install all the mentioned applications on your Android device. Go to the settings of your device and select "Apps and Notifications". Now under Default Apps, set the Home app as Lawnchair.
Now in the Lawnchair settings, you can access it by long-pressing on the home screen. In the general option, turn on Themed icons and also the Adaptive icons. You can explore and alter more settings as per wish.
Then, we will open the KLWP app and then tap on create new. Now on the top right side tap on the "+" icon. Then select Komponents from the list. In the Material Komponents, find the Android 12 looking widgets of your choice and add them to the set-up.
Tap on the widget name and then in the position tab, adjust vertical positioning by increasing or decreasing the Y-offset. Now you can similarly add multiple widgets of your choice.
Then under the background tab, tap on Type and select image. Now select an image and choose the Android 12 wallpaper. When done, tap on the Save icon and then, Set it as Wallpaper.
You will have the newly created live wallpaper as the background of your device. This might look weird at first having the widgets as part of the live wallpaper but you get used to it. Also, remove any pre-existing widgets on the home screen.
So that is how you can create and set up Android 12 Material You on Android 11. I know with paid apps this could get much easier. But for the free of cost, this was all I could find.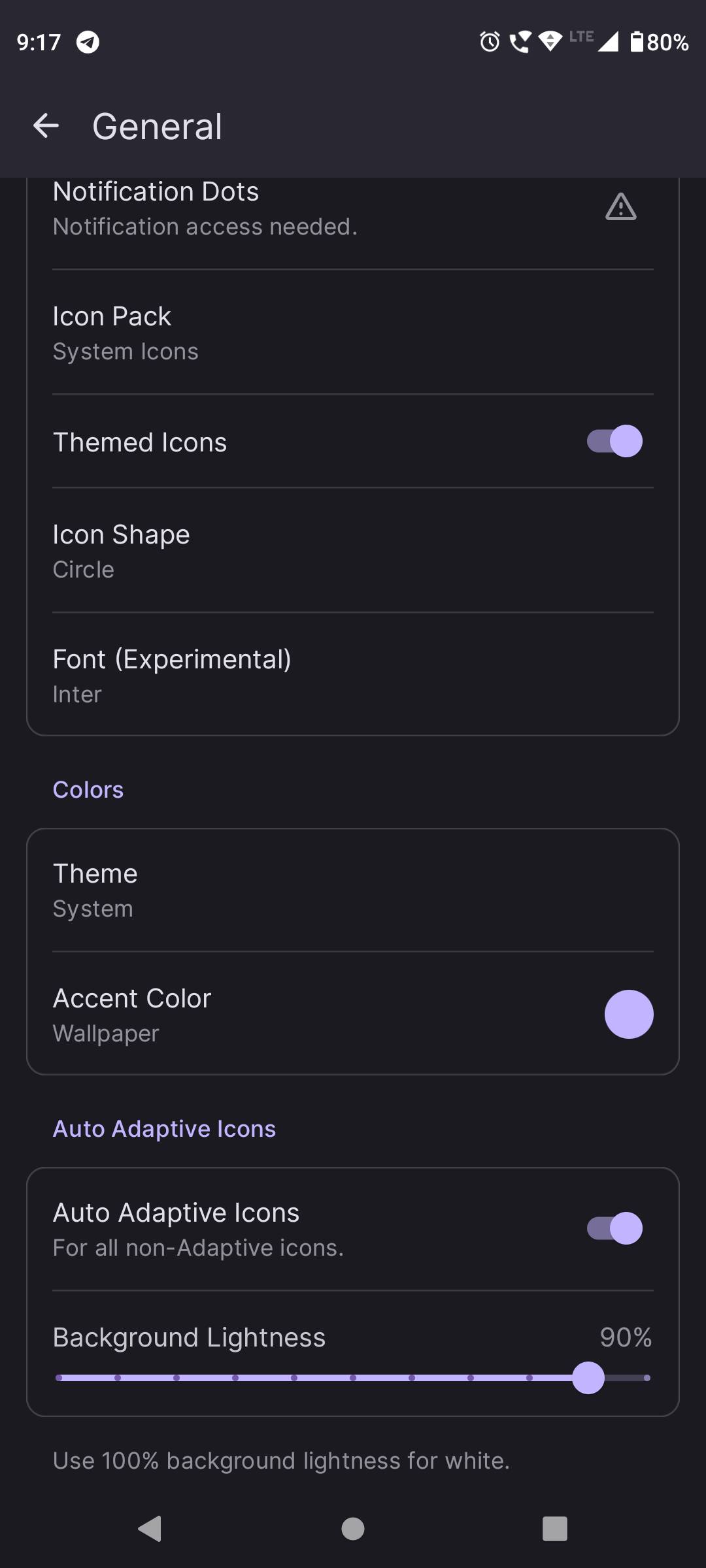 Read Best Free Video Editors For Android Without Watermark – 2022
1.3 Links