Harry Potter Magic Awakened is a card-based RPG game by Portkeys games and Warner Bros. Interactive Entertainment. The game was released in beta for selected countries but now the global launch is approaching soon.
Harry Potter: Magic Awakened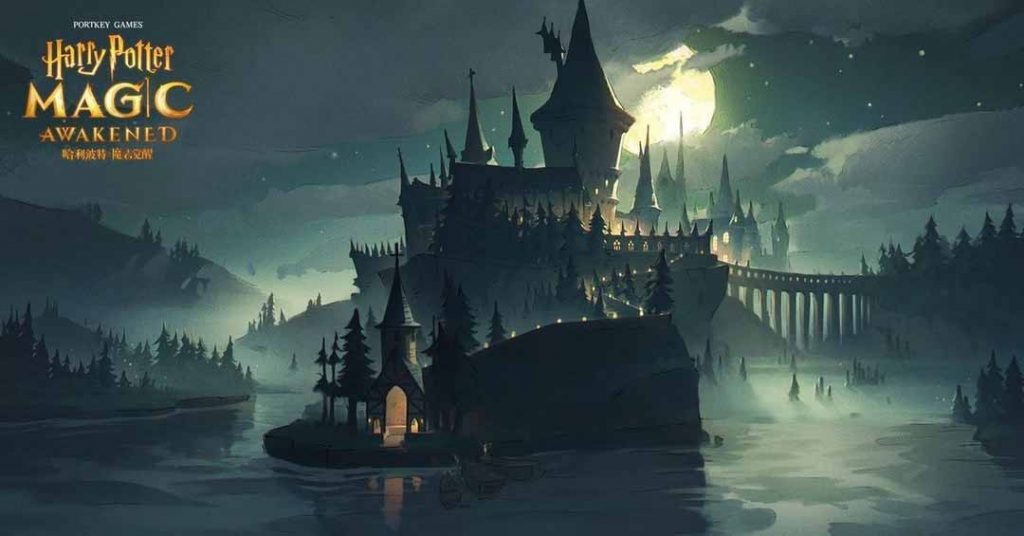 The game's art is what they're calling pure European Retro Picture Book style. The eyes of the characters remind me of anime. The graphics of the game does look promising with attention to detail. There are options for the players to roam around the surroundings to explore and unveil mysteries. Harry Potter Magic Awakened is a card-based game so there are a lot of rare and collectible cards to look out for and collect.
Hogwarts Experience
The story will start with you customizing your character. Getting a letter and buying wands. We'll be also sorted to Hogwarts houses. So it's a full Hogwarts wizarding life experience. Players will need to complete and pass certain missions to improve their skills and power. So we'll see some magical classes as well.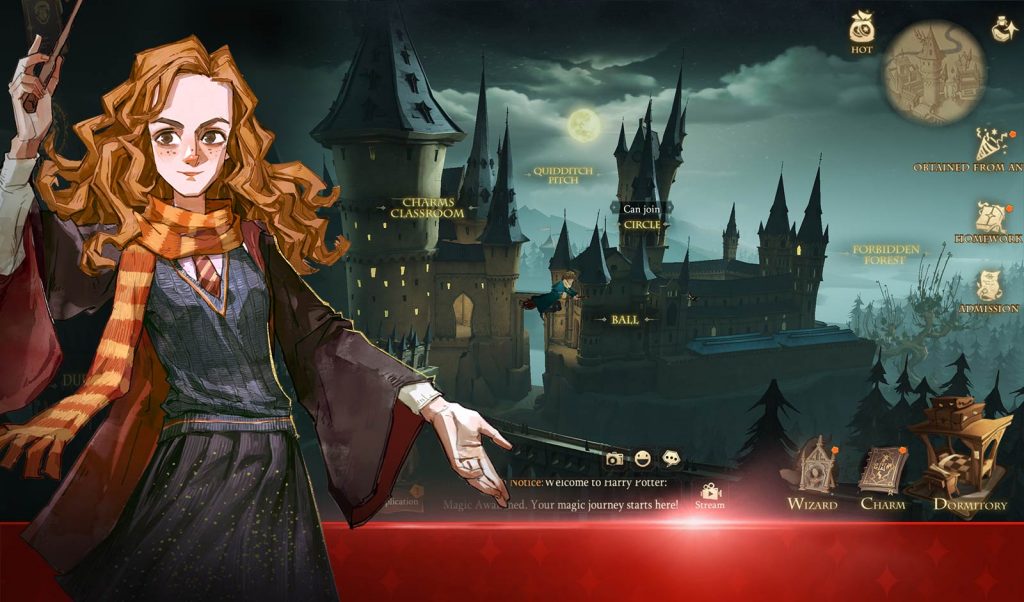 We can cast famous Harry Potter spells, and summon magical creatures or fantastic beasts. Brew potions by exploring around and collecting ingredients. Play Quidditch against players and have fun. There's also an option to join other house members in the common room to discuss.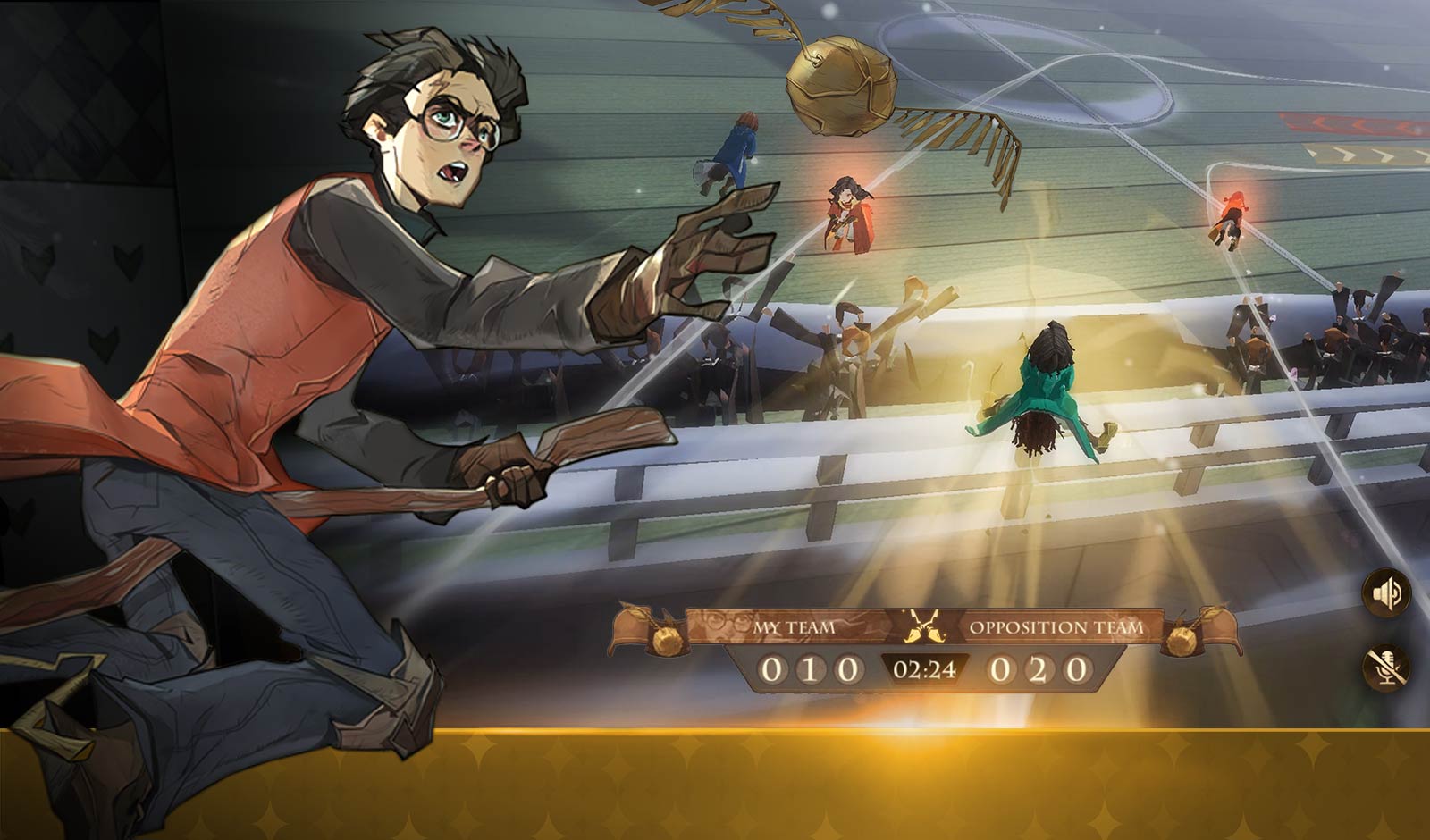 Pre-registration and Download
Harry Potter Magic Awakened is going to be available for download soon globally. You can register for the game here. Also, be sure to check out the official game website.
The download link should arrive soon later this year. We also saw the trailer release for the game. Which looks pretty exciting. Fans are definitely hyped up for this game as we haven't seen a proper Harry Potter mobile game yet.
Image Source: magicawakened.com