Battlefield Mobile Download – Release Date, APK Download, pre-registration
Battlefield game, which has a huge following on the Consoles and PC is finally entering the mobile space. Yes, Battlefield Mobile will be released soon for smartphones. The alpha test for the game is already out. Let's learn more about Battlefield Mobile Download and more.
Battlefield Mobile Game
Battlefield Mobile will be an all-out war FPS game. The game will be multiplayer with various different modes from the original game. Like the PC version, we can squad up and customize our load-outs and defend our area.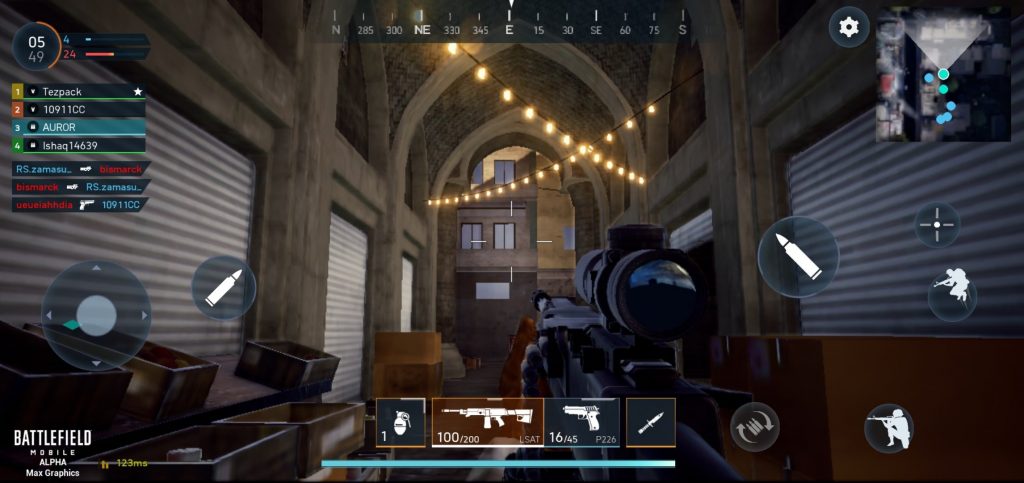 The guns can be bought with in-game coins and can also be upgraded using credits. Unlocking more powerful weapons will require a certain level. We will also see powerful vehicles like tanks, that can cause huge destruction on the battlefield.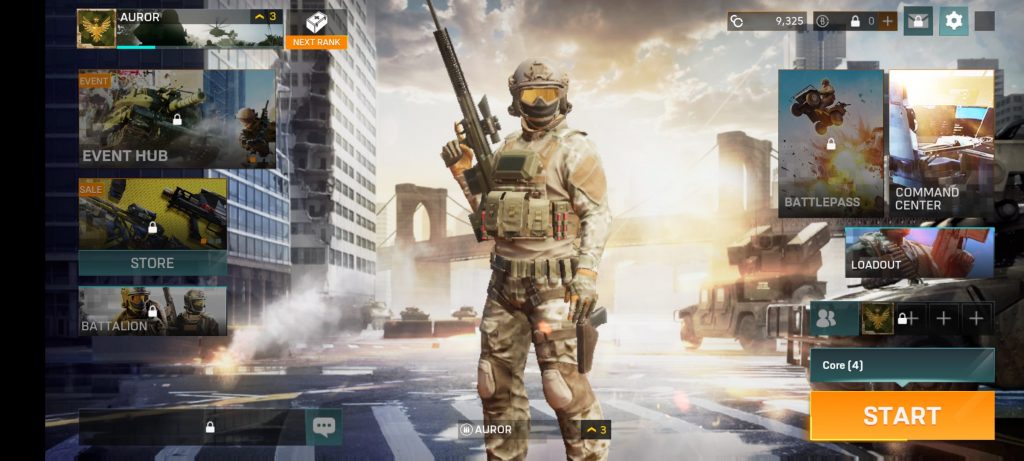 Battlefield games generally have huge maps and that can be the case with Battlefield Mobile as well. There's mention of how the experience will be similar to that of the original games.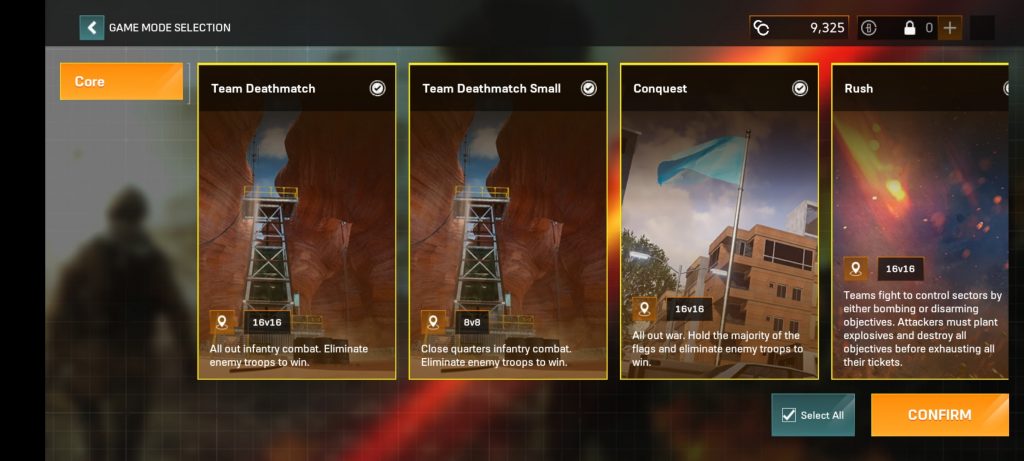 We can drive ATVs and also use parachutes while jumping from a tower or tall buildings. We need to choose between four classes, which are Assualt, Engineer, Support, and Recon. This will highly affect our experience with the game as it will ascertain our strength on the battlefield.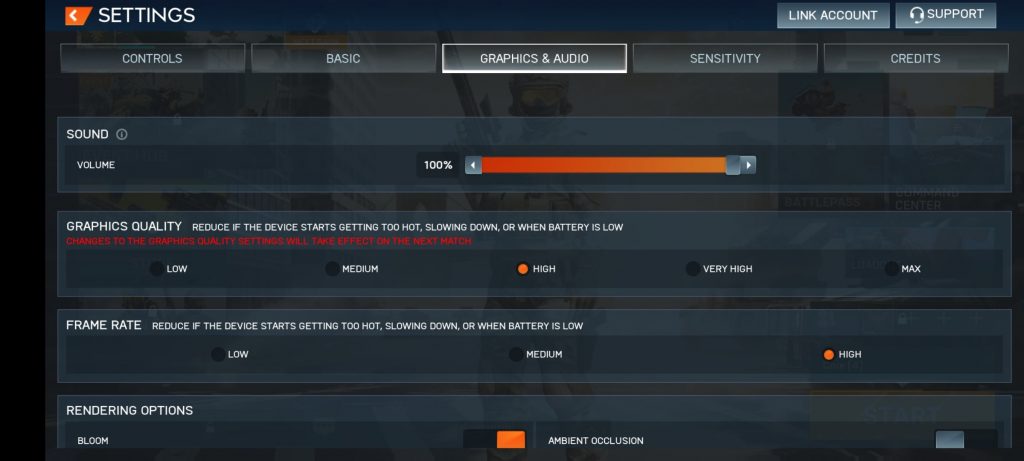 | | |
| --- | --- |
| Game | Battlefield Mobile |
| Studio | Electronic Arts (EA) |
| Genre | Action/Shooter/Survival |
| Platform | Android/iOS |
| Game Size | 1 – 1.5 GB (Approx.) |
| Launch Date | 4 September 2021 |
| Release Date | TBA |
| Download Link | TBA |
| Pre-registration | Click Here |
Battlefield Mobile Download APK
We do not have an official Battlefield Mobile Download link yet. The game is available for pre-registration on the Google Play Store. You can try the Alpha version of the game by downloading the Battlefield Mobile APK from this link. Remember this is not the final version and also make sure to submit valuable feedback and surveys while playing the game. The release for iOS devices is still not announced yet.
Gameplay and Impressions
We were also quite excited to try this game. You can check out the battlefield Mobile gameplay below. The game is still in the alpha stage and the graphics are still quite unpolished. We can expect the game to run smoother on most flagship processors.
The game's still under development but we can expect the release soon. Make sure you check the official EA website and their social media handles for the latest updates. And of course, we will also update the link and all other information as we see more development.