If you are into games, then you must have come across the viral clip of a game. The funny thing is the clip looked so realistic, many denied it being a game. The game is called "Unrecord" and the developer recently released full gameplay footage and also an announcement trailer. Let's see the information regarding Unrecord game download, demo, and beta sign-up.
What's UNRECORD game about?
According to the website, Unrecord is a strategic first-person shooter that offers players engaging and story-driven gameplay. With intricate dialogues, inventive gameplay mechanics, challenging moral choices, and an exceptional shooting system, Unrecord provides an exceptional gaming experience.
UNRECORD – New Realistic Game
The game's plot is akin to a gripping detective novel or a suspenseful thriller. As the player, you will need to unravel a series of criminal cases and confront a diverse set of characters. The game's plot and overall presentation will be at the core of the gameplay experience, and players can look forward to a plethora of gameplay sequences and plot twists."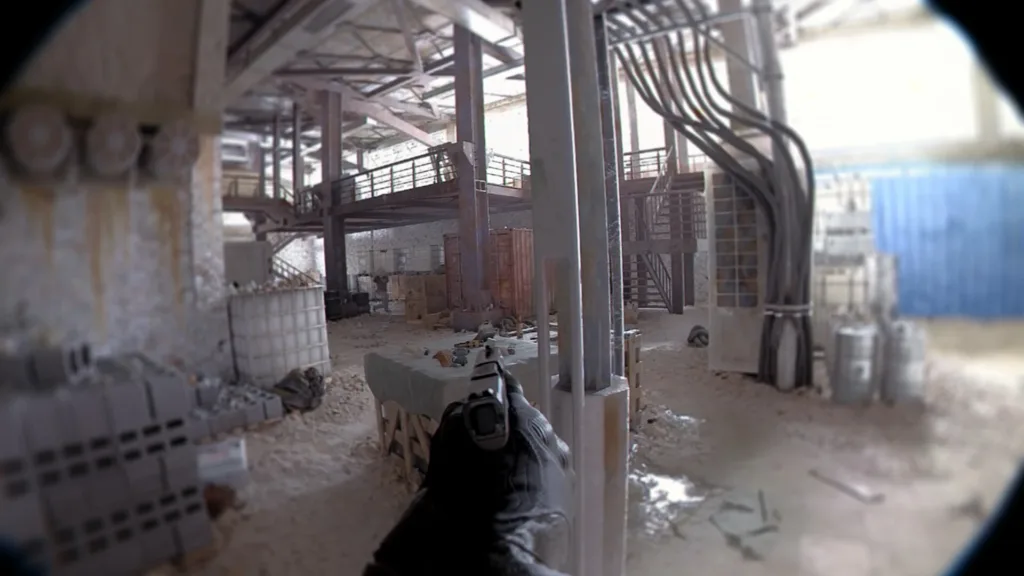 UNRECORD – Game Announcement
The game developer first posted about the game back in October 2022. It created great hype among the enthusiast seeing the realistic graphics. Some could not believe it was a game, thus calling it fake.
But, after many months we finally have gameplay footage plus the game announcement. We also have more information about the game creation process.
First early gameplay trailer for "UNRECORD", the bodycam FPS. Wishlist on steam now!@unrecordgame pic.twitter.com/gVa7q0YOGu

— Alexandre Spindler (@esankiy) April 19, 2023
Ultra Realistic
The developers of Unrecord game have said that it was quite flattering to hear people calling the game footage fake. Because they could not believe how real it looked.
The devs did not use any real videos or external rendering but made the game using Unreal Engine 5. It is the newest version of the game-creating software that can produce some extraordinary results.o
Unreal Engine
Unreal Engine is a powerful and versatile game engine developed by Epic Games. It provides developers with a robust set of tools and features to create high-quality games across a variety of platforms, including PC, console, and mobile devices.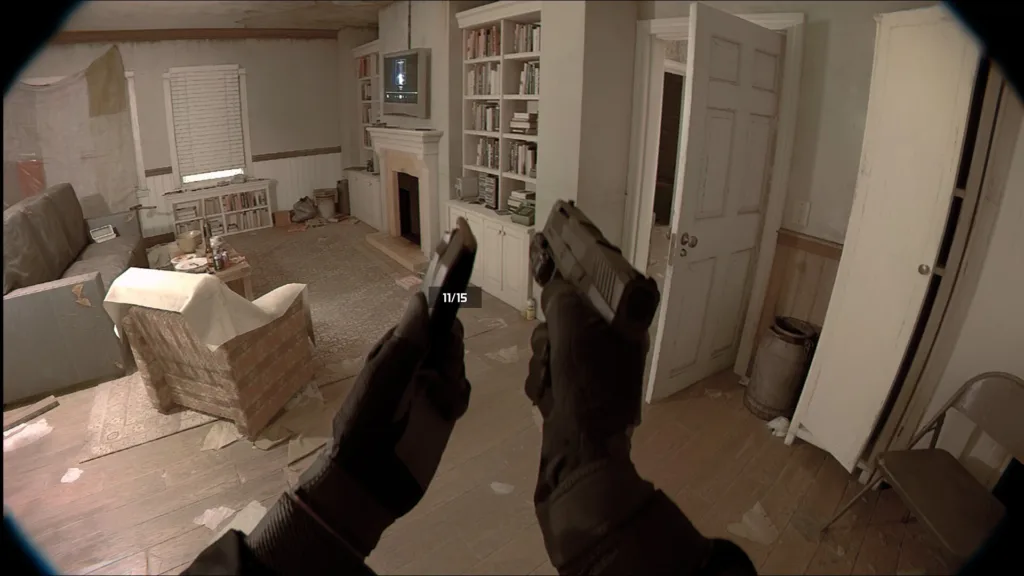 With its advanced graphics capabilities, intuitive visual scripting system, and comprehensive support for virtual reality, Unreal Engine is a popular choice for game developers and other industries. Its ability to create immersive and realistic environments has made it the leading choice in the gaming industry and beyond.
Release Platform
The gameplay footage we saw was using a keyboard and mouse. But the devs have said that it had no problem running with either keyboard or a controller. Meaning we can expect the game to be released on multiple platforms.
UNRECORD Game Download, BETA Info
As an independent studio, Unrecord developers had initially planned to keep their pre-production game under wraps until a later date. However, the video they released in 2022 unexpectedly garnered tremendous attention and sparked an overwhelming demand for information about the game.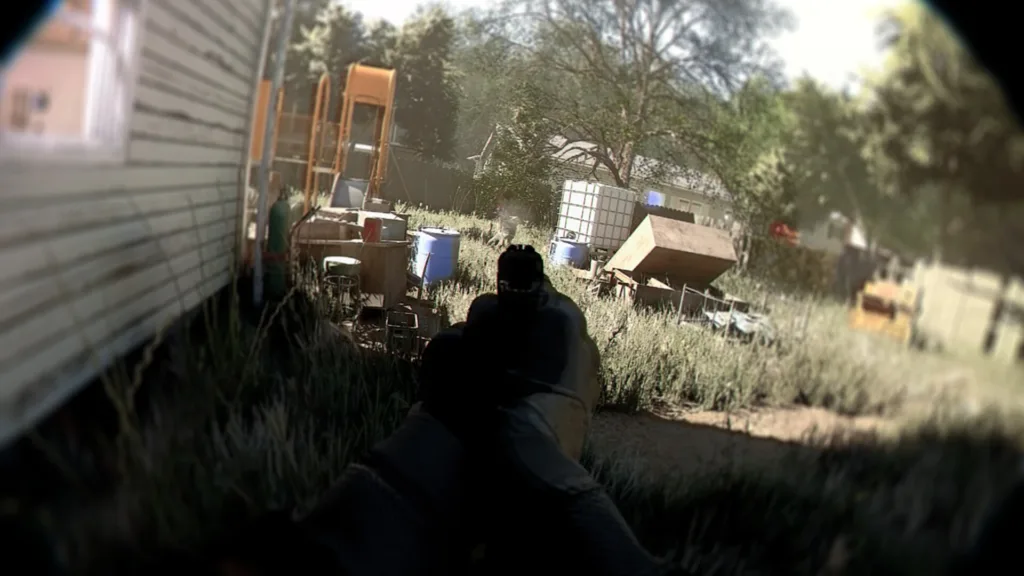 Therefore, the devs decided to accelerate the game development process. They made an early announcement of the game to establish a strong identity in the market. But not more than that as we have no information regarding the release date or even the year currently.
The devs have said that the BETA test will take place but no specific schedule yet. You can wishlist the game on Steam and follow it for more updates. Hopefully, we will see new updates in the coming months, as we are all really excited for the next level of gaming.