Kami extension is the best choice if you want to take online learning to the next level. It allows editing pdf documents super easily. So one can annotate, edit, draw and do all sorts of things with a document. It's gonna be much easier for students to edit their pdf documents. They can answer it and submit it to their respective teachers. It saves the hassle of using physical worksheets and papers, which is good for the environment too.
Kami for Google Chrome extension
Teachers can use Kami as an overlay whiteboard to give presentations of their documents. Teachers can highlight, discuss and provide feedback using Kami's text, audio, and video annotation tools. These collaborative and intuitive tools create active, real-time participation in the classroom.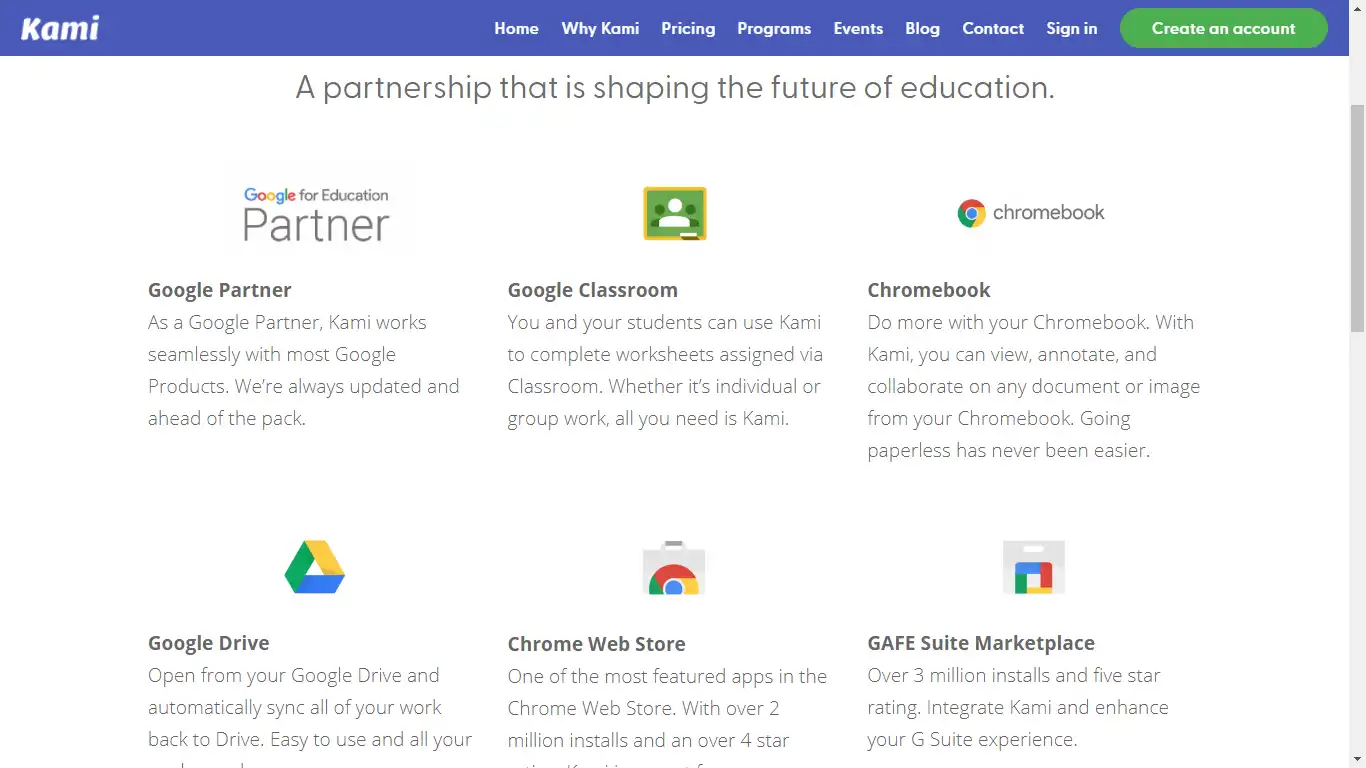 Features
Kami has a host of features when it comes to editing a document. It has a built-in text-to-speech functionality. We can listen to an audio version of the document contents, so it'll much easier to go through it. We can use different highlighting tools to mark a particular section or sentence. Add comments in form of text, audio, and video as well. We can draw on the document with different shapes and sizes and colors. So it basically provides with all the tools that we would use when writing or checking a document. Kami extension takes digital learning even further and much easier with all the tools and features.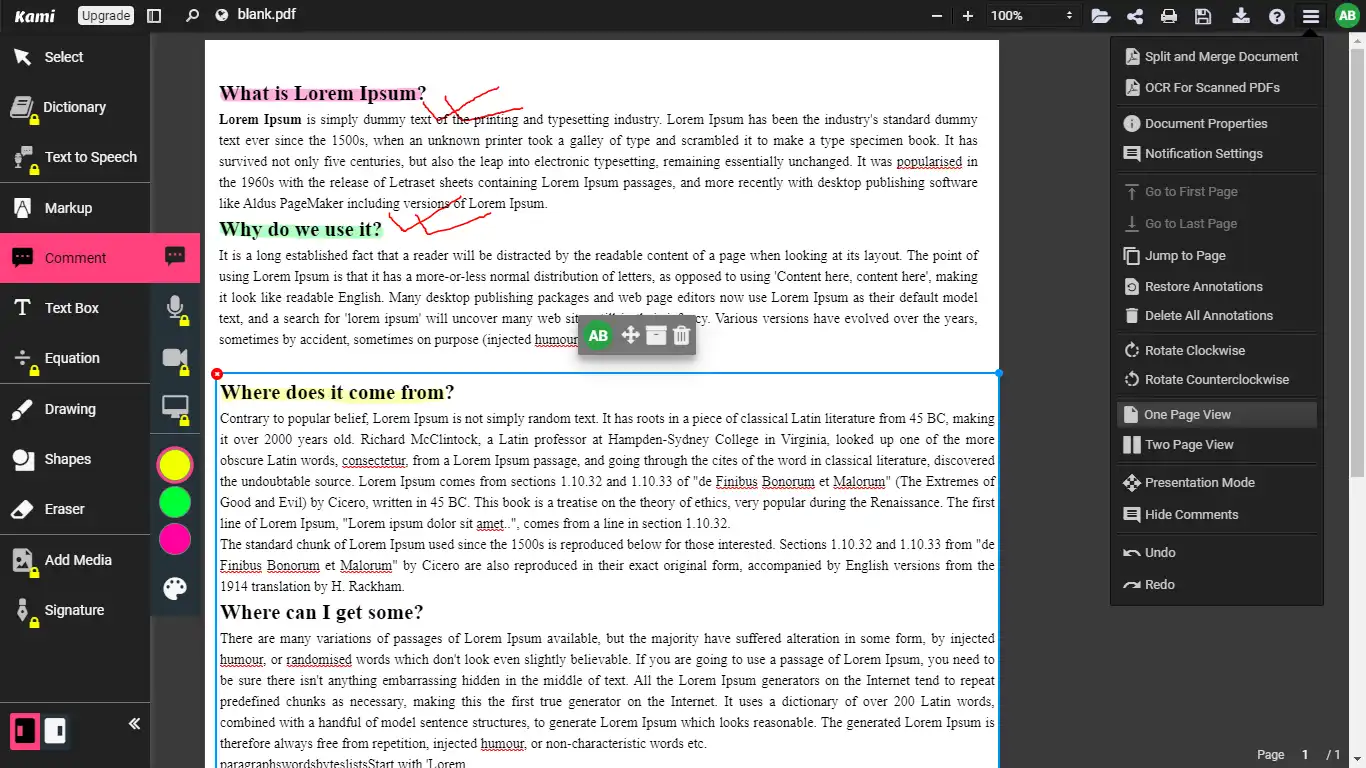 Where to get Kami Extension?
Kami is available as a web app or a google chrome extension. To download and install Kami Chrome Extension, go to the chrome web store and search for "Kami". It should appear at the top. Just hit add to chrome and it'll be added. You can view all extensions by clicking on the puzzle icon on the top right side.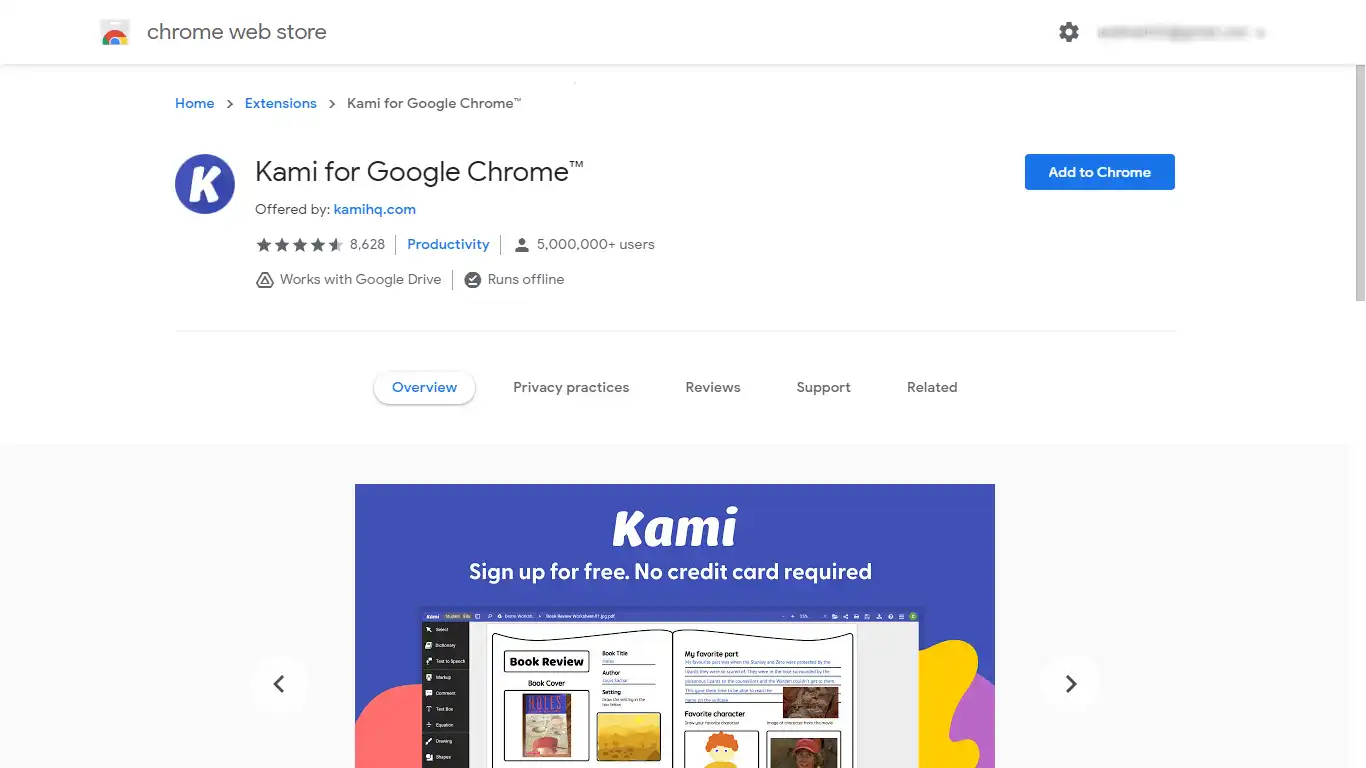 Kami extension can be used by teachers with integration with google classroom. After installing the extension, they will have to sign in using a Google account. After that provide google drive permission and follow the signup process. It'll ask some questions about the user, whether use it as a teacher or student. The name of school and class and usage of Kami.
Install Chrome OS on Laptop. Continue reading.
Google classroom
When they (teachers) will open the google classroom and create assignments, they can see a new option called create Kami assignment. It'll basically ask to give a name, instruction, choose a classroom and then add a google drive link. You can also add the points the assignment is worth or any due dates for the assignment. Make sure to upload the worksheets or projects to google drive as it is needed for this assignment.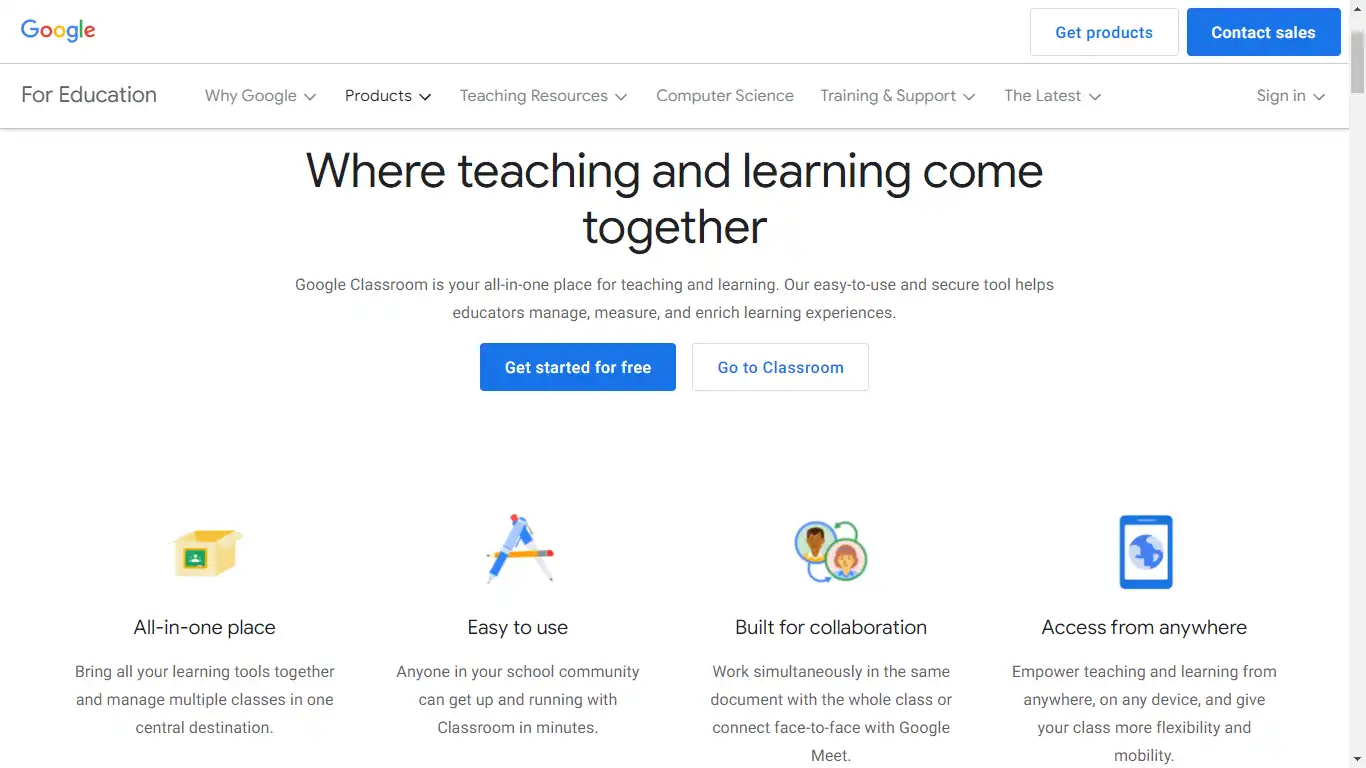 In google drive make a separate folder for the documents you want to share so it's much easier to find out. Once you add the google drive link you can select the option to make a copy for each student, so every student will have his/her own assignment to complete. Once you submit the assignment you can view it and it'll show how many of them have turned in the assignment. You can then grade them or add corrections and comments.
Kami Extension for students
Students should also install the Kami chrome extension and sign in using a Google account. They can then sign in as a student. They'll also need to give google drive permission. Kami will make it easier for them to edit the documents and assignments that they are sent. When they receive the assignment they can choose to open with Kami, to get all the different tools. They can too edit it using different tools, annotate, draw, and much more. Kami supports a variety of document formats, including image files, PowerPoint, sheets, etc. They can then turn in the assignment to their teachers.
Availability
Kami is a free tool for everyone but there's a paid upgrade version as well. There's also an education version for teachers and school (needs verified license respectively). https://www.kamiapp.com/pricing/